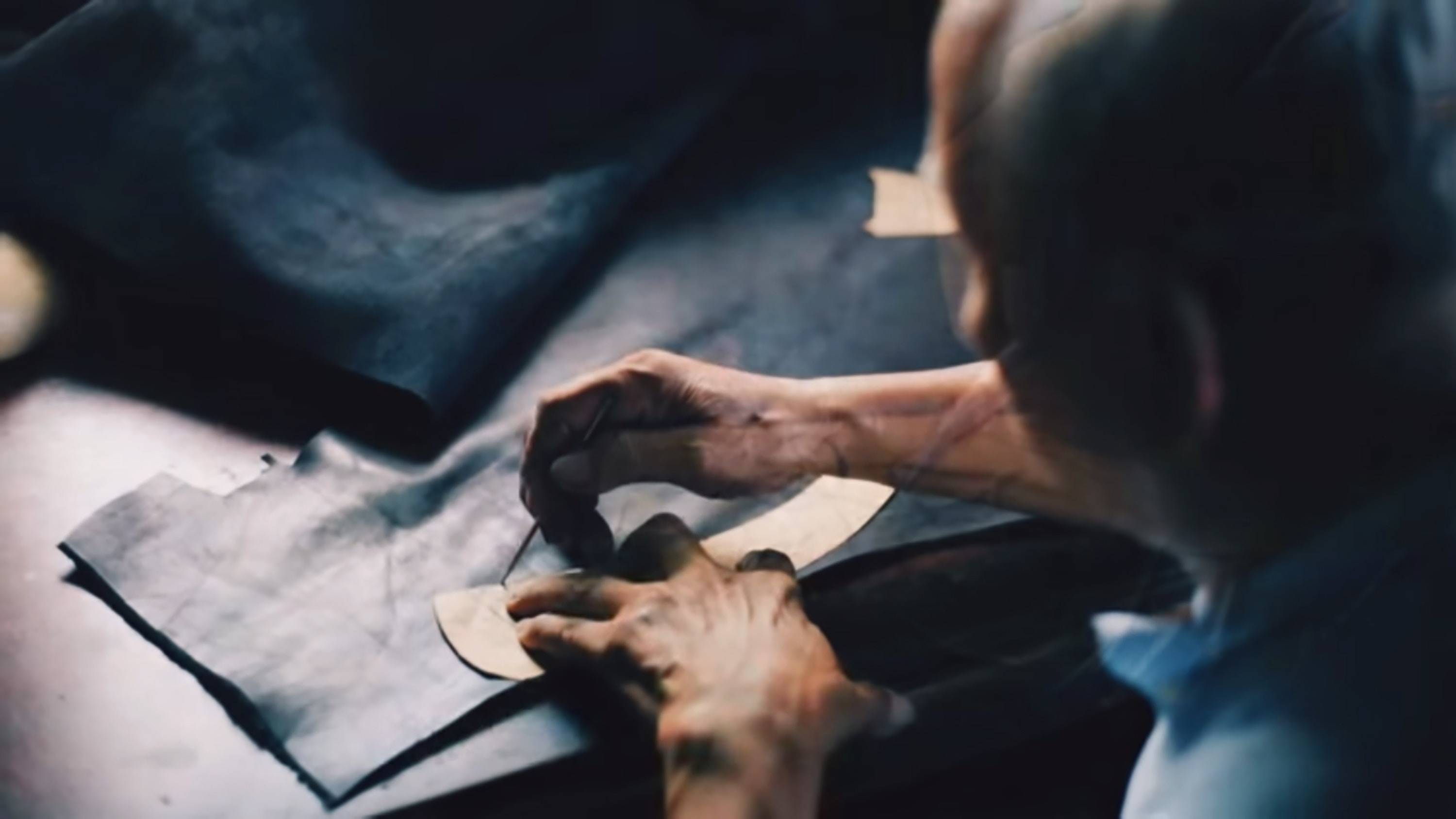 Our Brand Vetting Process
Our standards are high because yours are too. We only partner with the best ethical brands around the world and spend months finding labels that are fashionable, high quality and a fair price.
The most important step in the process is to put them through the 'impact test'. This is when each brand has to demonstrate how their label meets at least 2 of our Impact Badges. On average, our brands tend to meet 4-5 Impact Badges (they're that good!). Simply put, it's a review we go through to find out what certifications do they have, what areas of positive impact are they trying to have, what is their story etc. This is how we can be sure that the products we stock are having the greatest positive impact possible.
WHAT HAS BEEN OUR IMPACT TO DATE?
Your shopping habits have the power to change the lives of the people who make your clothes and the environment around us, without compromising your style. We help you make informed choices by being transparent about who and how your clothes are made.
Below is a snapshot of our Impact to date. We have a long way to go but what we have achieved so far through your support is prettyimpressive!
To find out more about each Impact Badge, click here.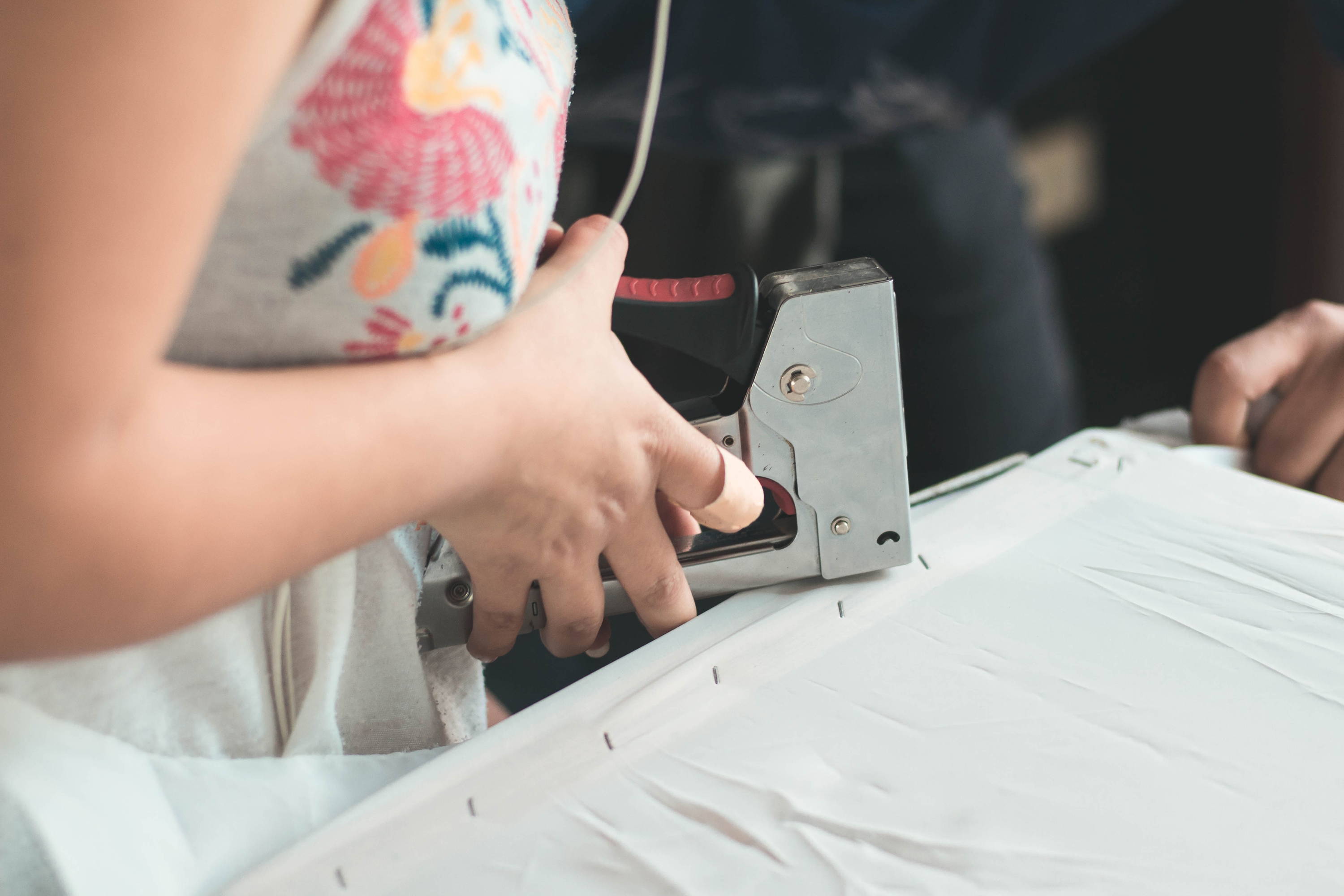 Where we have created a difference so far...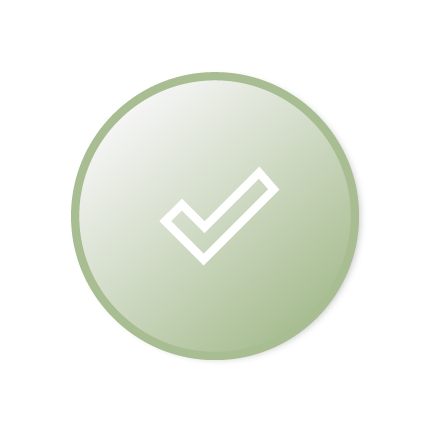 68070 mins of Fair Trade Labour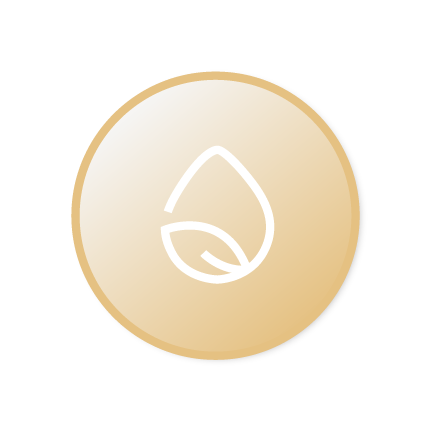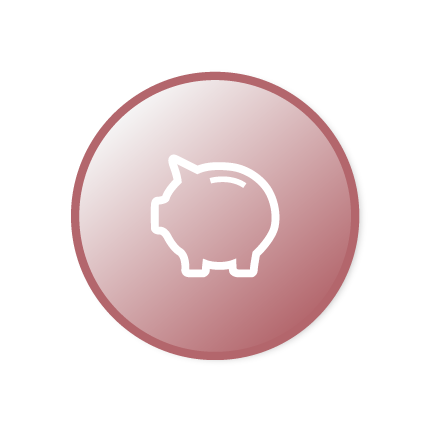 109 weeks of Aids treatment funded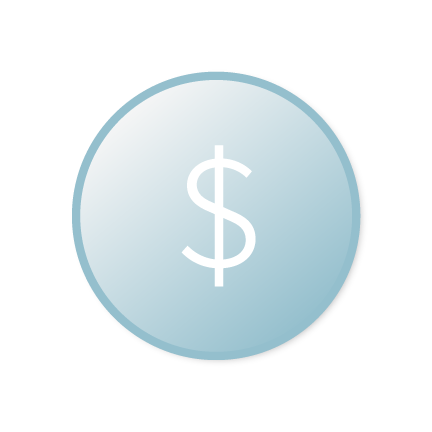 100+ hours of living wages provided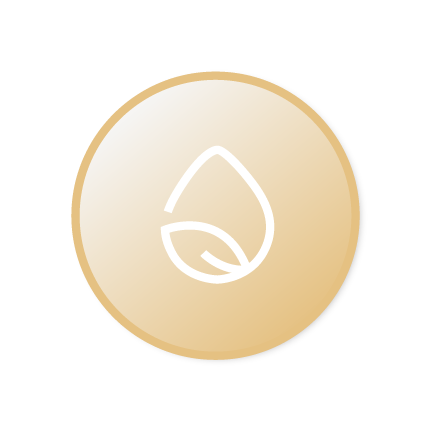 200+ m of organic cotton used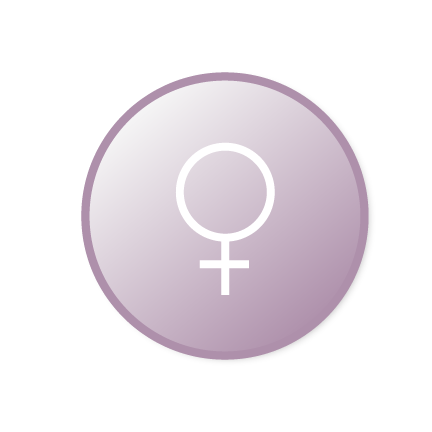 89% of female artisans employed
120, 902 hours of work created for maginalised people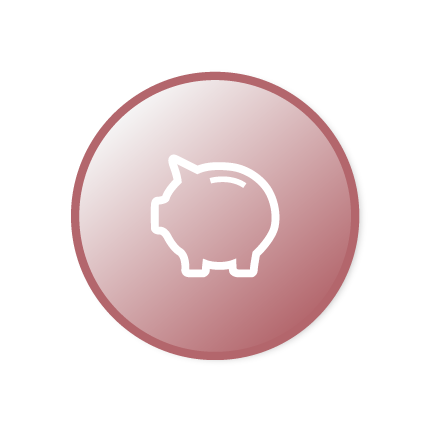 750 therapeutic food packs given