What is Ethical Fashion and why is it so important?
Ethical Fashion is a term used to describe the mindful production of clothing and accessories. This includes advocating for fair wage and working conditions for the people who manufacture our clothing and the careful production of clothing using organic or sustainable material.
It is so important because our desire for the latest fashion at the cheapest price is doing huge amounts of harm and we're only beginning to realise it now. The below stats are only a snapshot of the damage we are causing people and our planet through fast fashion.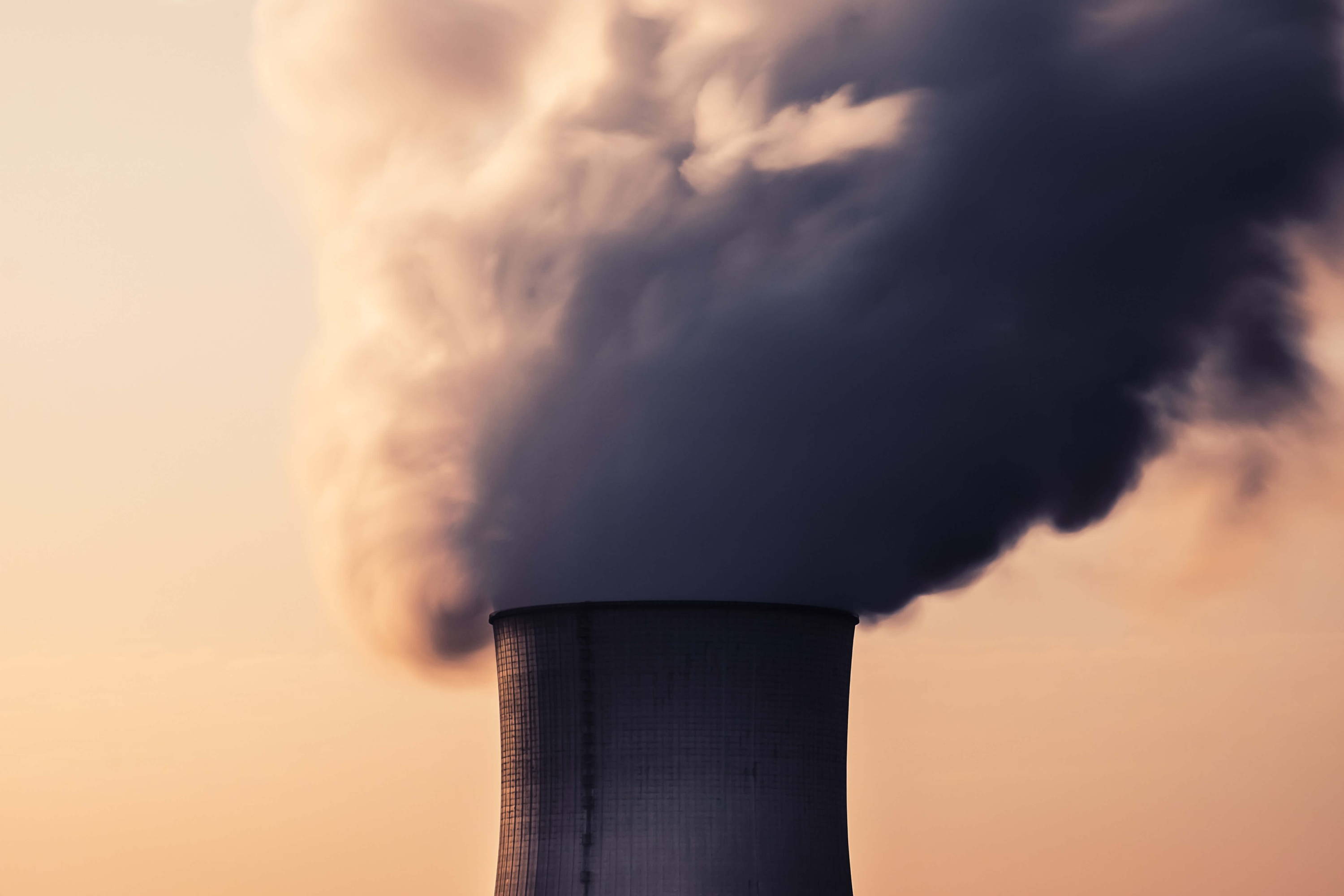 Second Most Polluting Industry.
The fashion industry comes a close second to the Oil Industry as the most polluting industry in the world.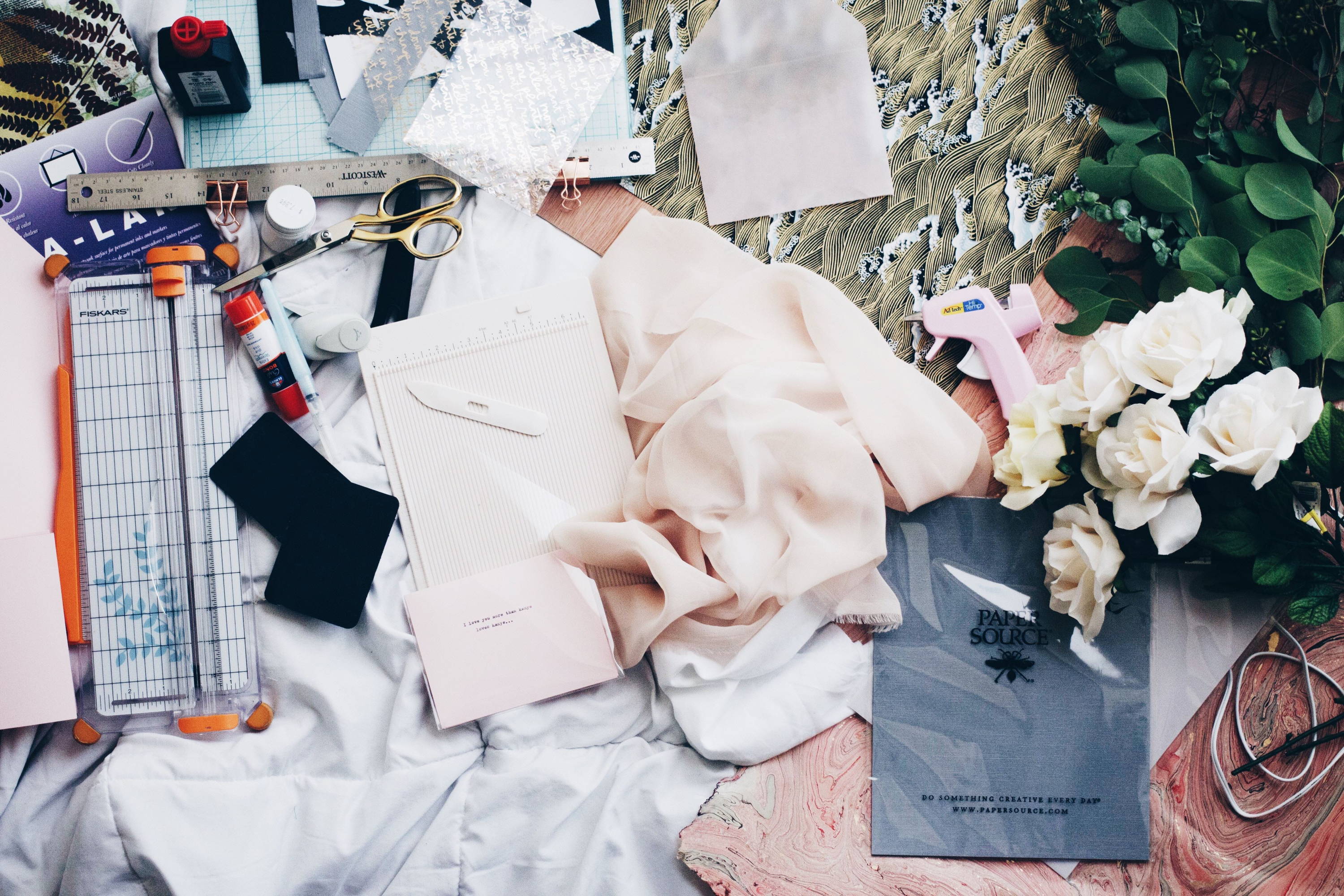 80 Billion Pieces of Clothing.
80 Billion pieces of clothing are consumed each year, most of which only gets worn once.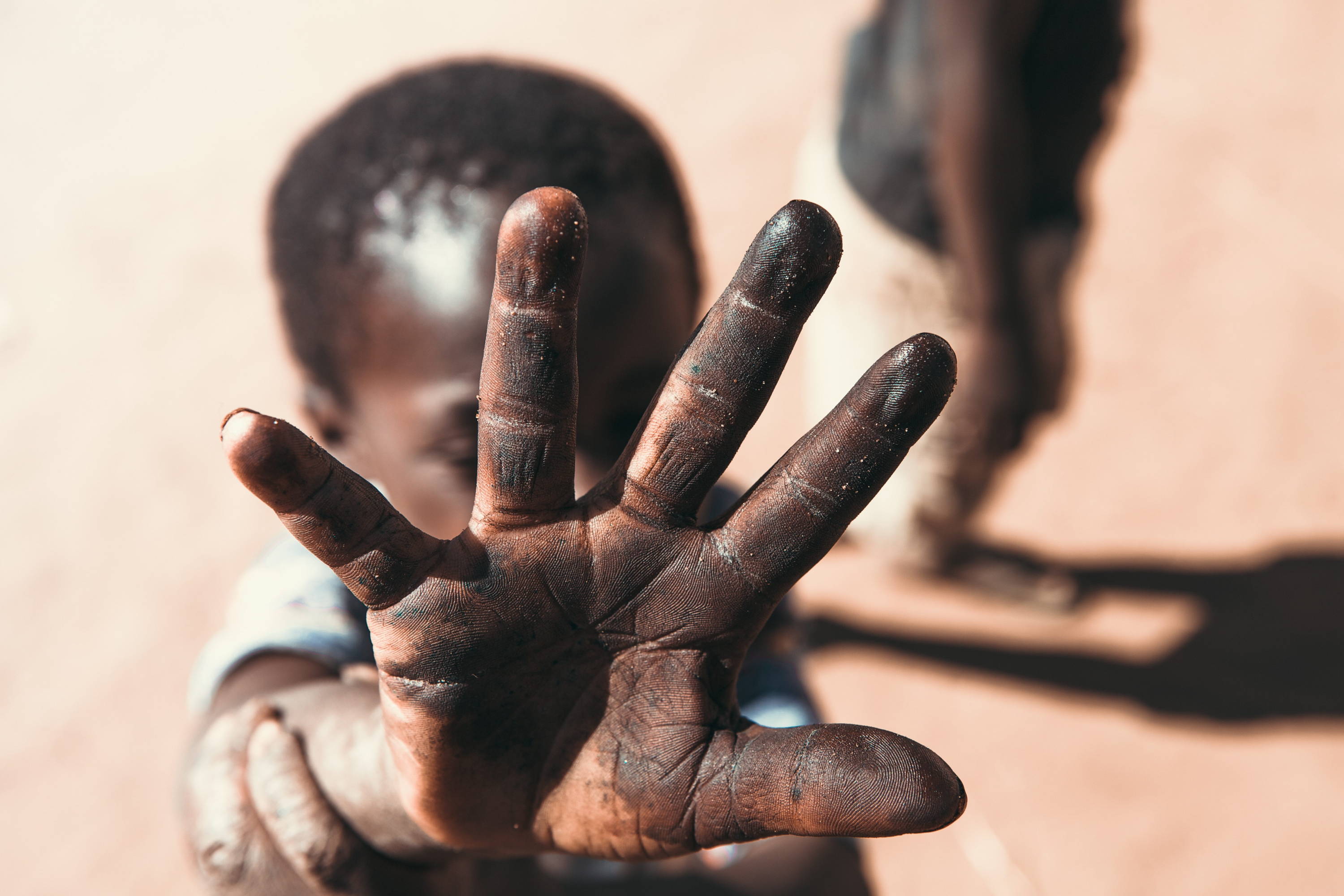 It's estimated that 168 million children globally are engaged in child labour, of which the fashion industry is one of the highest perpetrators.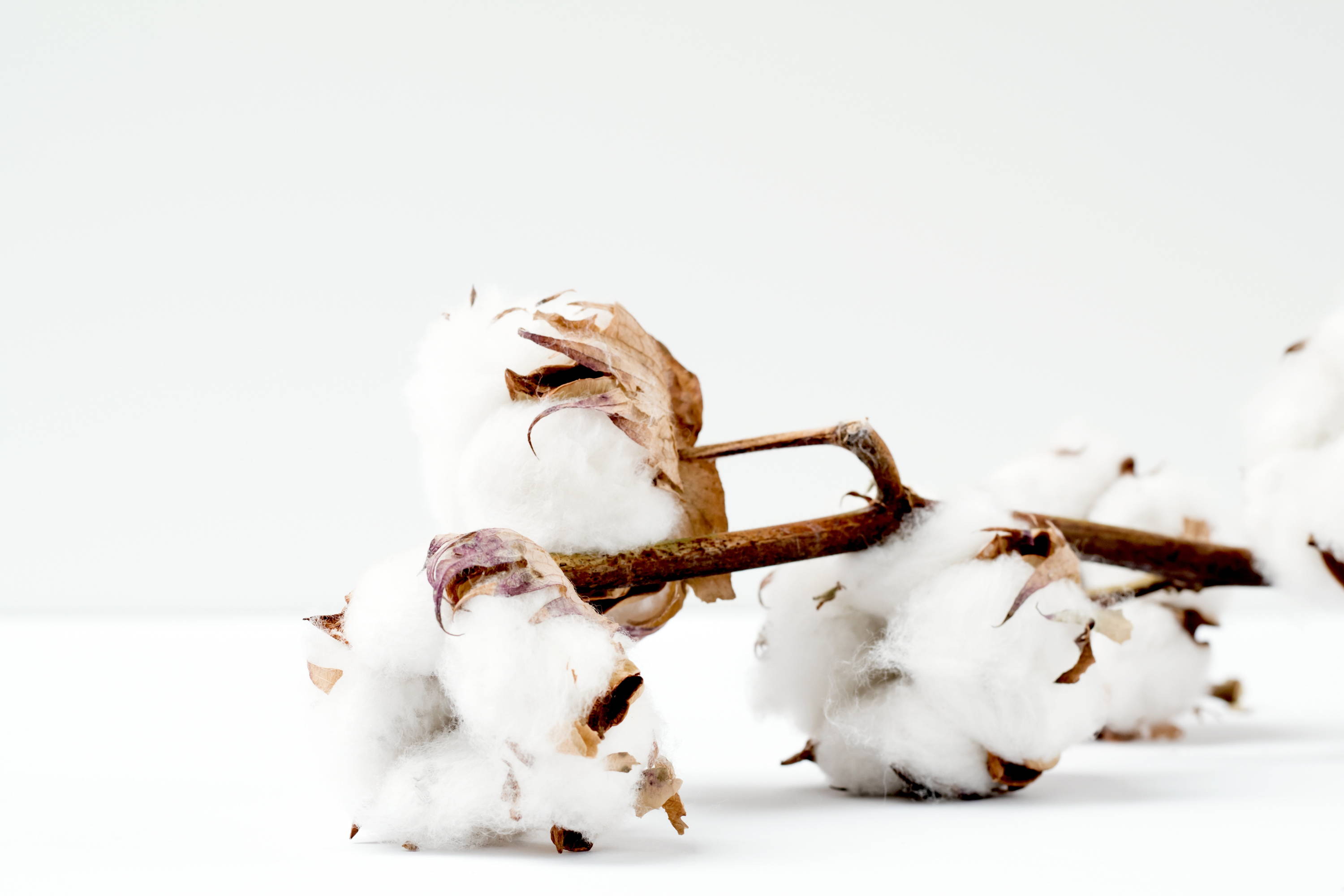 90% of Cotton is Genetically Modified.
90% of all cotton is genetically modified and is treated using harmful chemicals that destroy farming land and remain in the cotton. This means, you're wearing pesticides.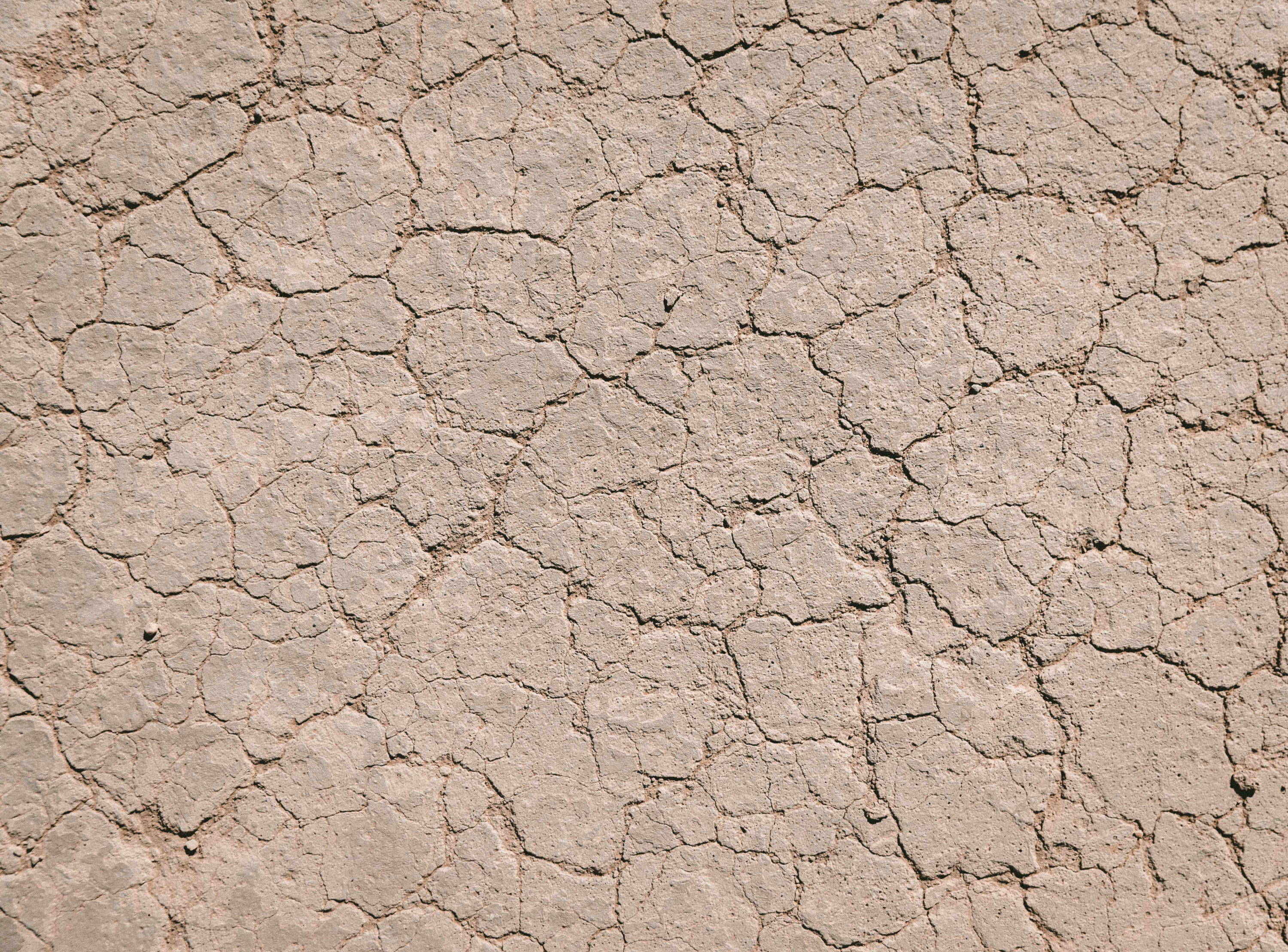 A single mill in China can use 200 tonnes of water for each tonne of fabric it dyes. These dyes are toxic and the water runs off into local drinking water ways.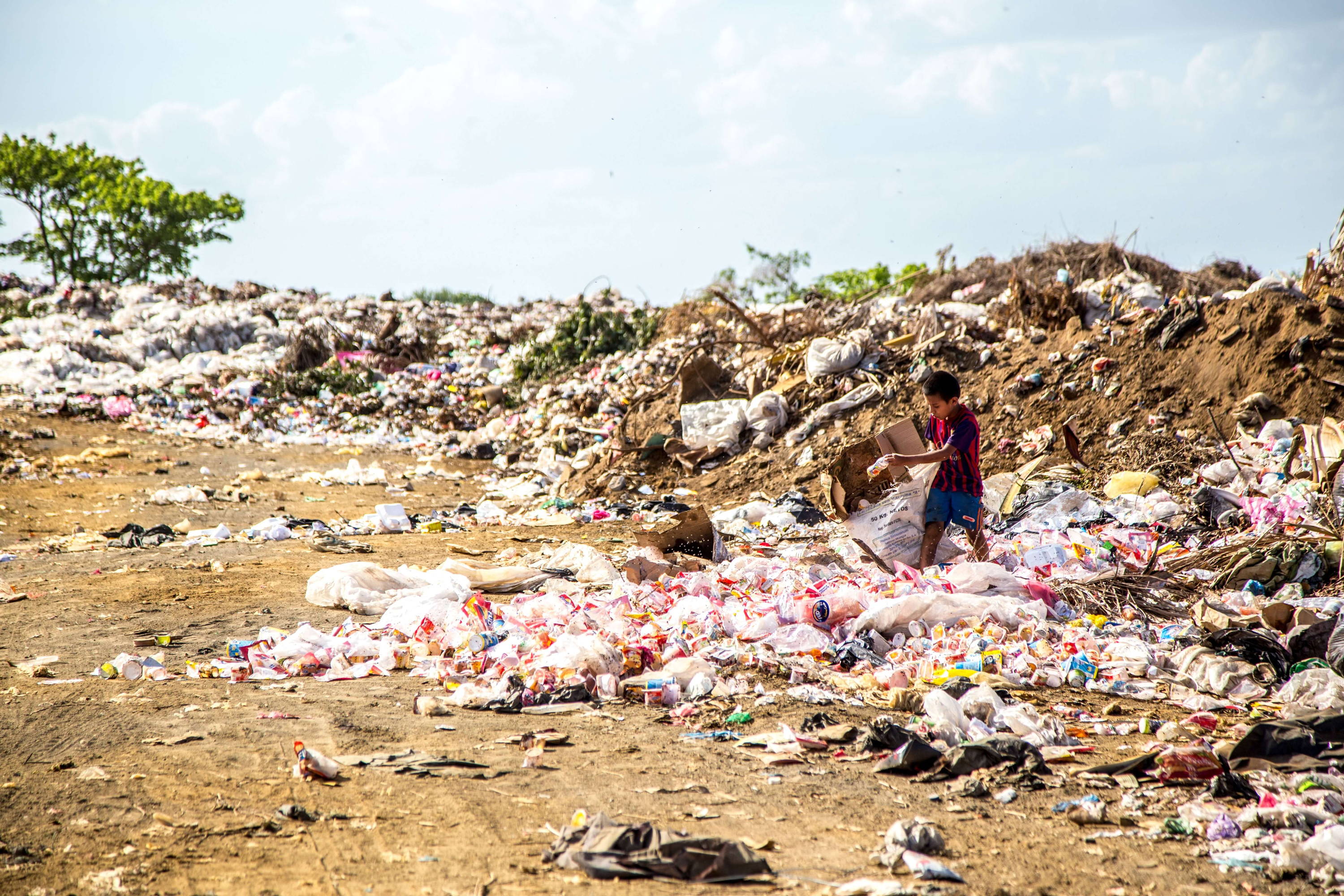 This isn't a problem here.
In Australia alone, 500,000 tonnes of textile waste ends up in landfill each year. As it decomposes it lets of toxic carbon monoxide.
HOW DO WE HELP YOU SHOP ETHICALLY?
Whether you're looking for items that are eco-friendly or support a living wage, you can shop with confidence knowing we have taken the guess work out of the shopping experience. Our Impact badges allow you to shop what matters to you, without compromising on style.
Select one of the Impact Badges below to shop the product that meets that standard.
Click on a video below to find out more about what each Impact Badge stands for.